For centuries, people around the world have used cannabidiol (CBD) oil as a therapeutic and medicinal supplement. Evidence suggests that use of the plant-derived extract dates back to ancient Egypt and China, where it was used in traditional medical practices to treat various ailments. 
In more recent times, CBD oil has gained widespread attention due to its many reported health benefits including relief from inflammation, pain management, improved mental clarity and focus, and reduced anxiety levels. As cannabis became decriminalised and more widely available in various countries around the world, research into the medical potential of CBD oil began to gain traction which has further established the effectiveness of CBD oil in treating a range of conditions. 
In Europe, CBD oil first gained mainstream attention when countries began to legalise medical cannabis in 2002. This paved the way for further research into the potential medical benefits of CBD-rich cannabis extracts. By 2008, several European countries had approved the use of marijuana-based medicines for certain conditions such as chronic pain or cancer-related symptoms. As more clinical studies were conducted, the effectiveness of CBD oil for treating a range of conditions was further solidified.
The United States CBD Oil History
In 2018, hemp-derived CBD was legalised in the United States with passage of the Farm Bill which enabled most forms of it to be sold and consumed legally throughout America. As a result, numerous states began to pass their own legislation legalising CBD oil use thereby increasing access to its therapeutic benefits even further.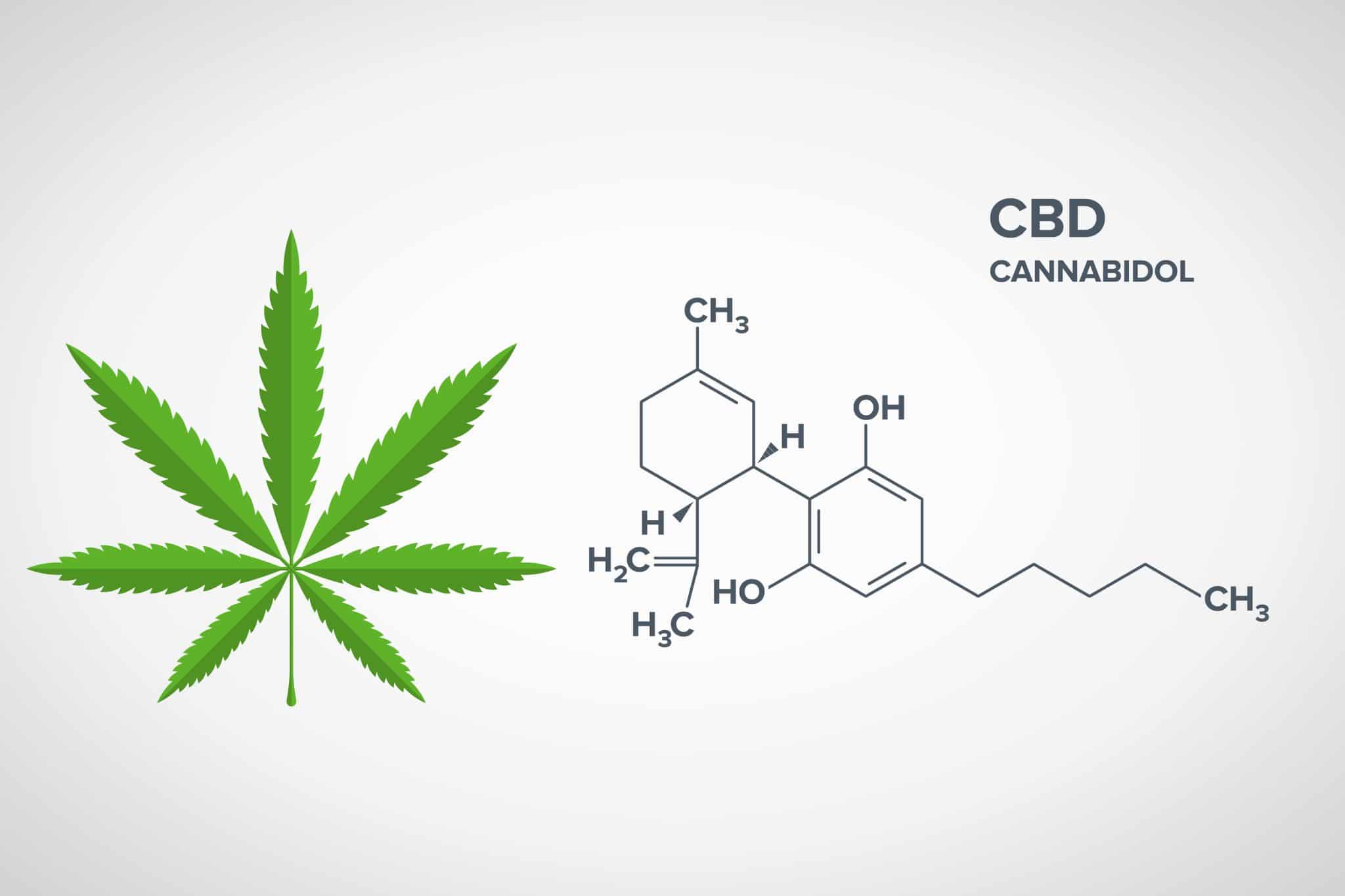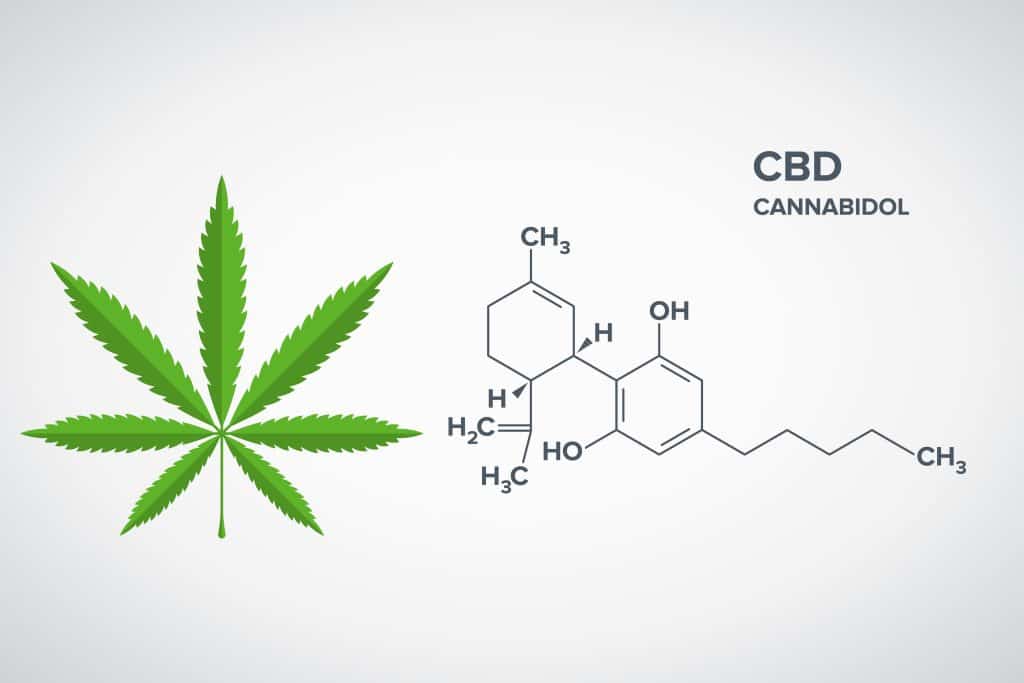 CBD oil has become increasingly popular as an alternative natural health solution
In Australia, CBD oil has become increasingly popular as an alternative natural health solution for a wide range of medical conditions with many Australians have turned to CBD oil as an all-natural way to treat their ailments. From chronic pain and inflammation caused by arthritis or fibromyalgia, to managing anxiety and sleep problems – more and more people are discovering that CBD oil can be used safely with minimal side effects. 
CBD oil is becoming particularly popular among those who do not respond well to pharmaceuticals, such as opiates or benzodiazepines. CBD oil can be used to potentially treat the same conditions without the potential risk of addiction or other side effects associated with these medications.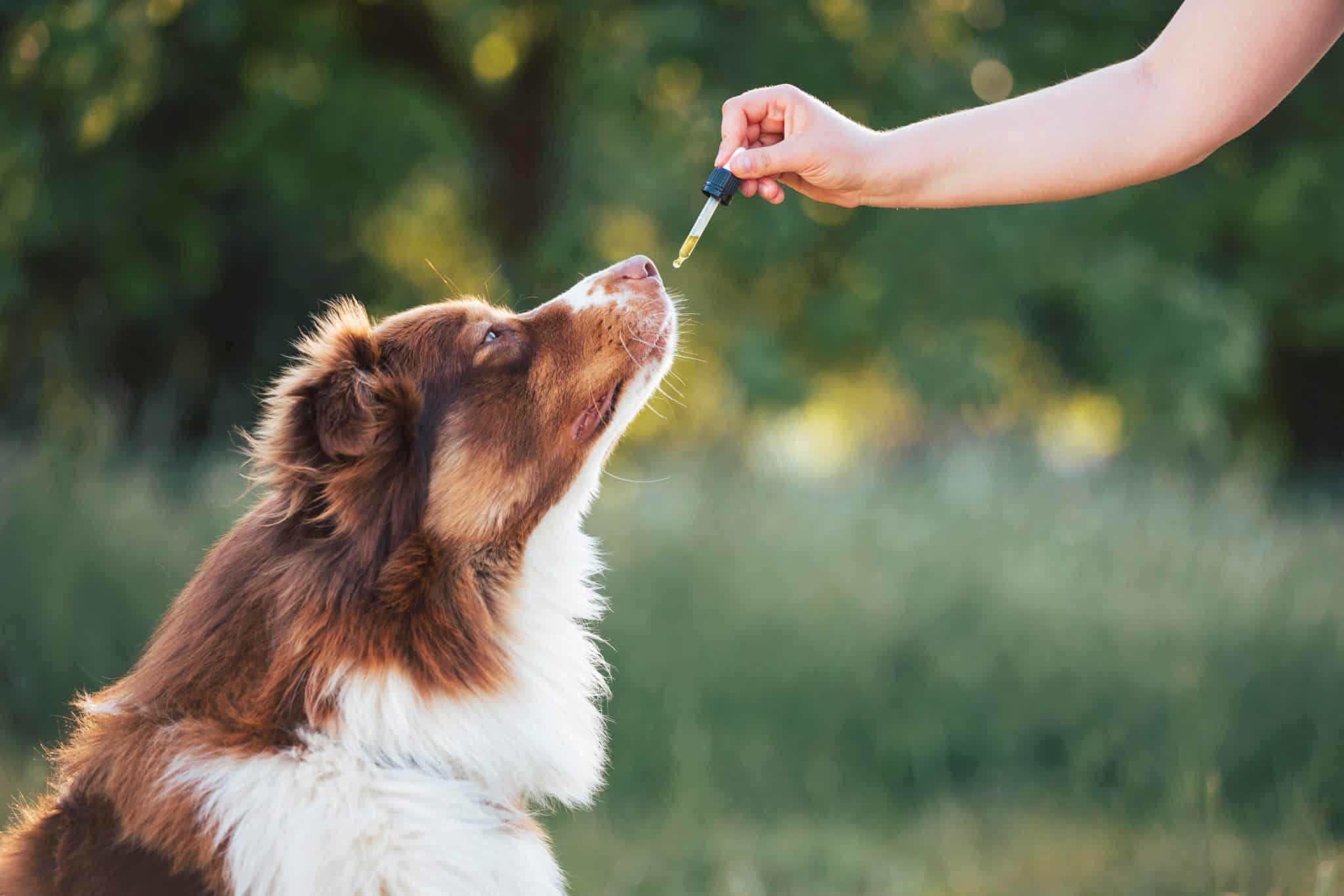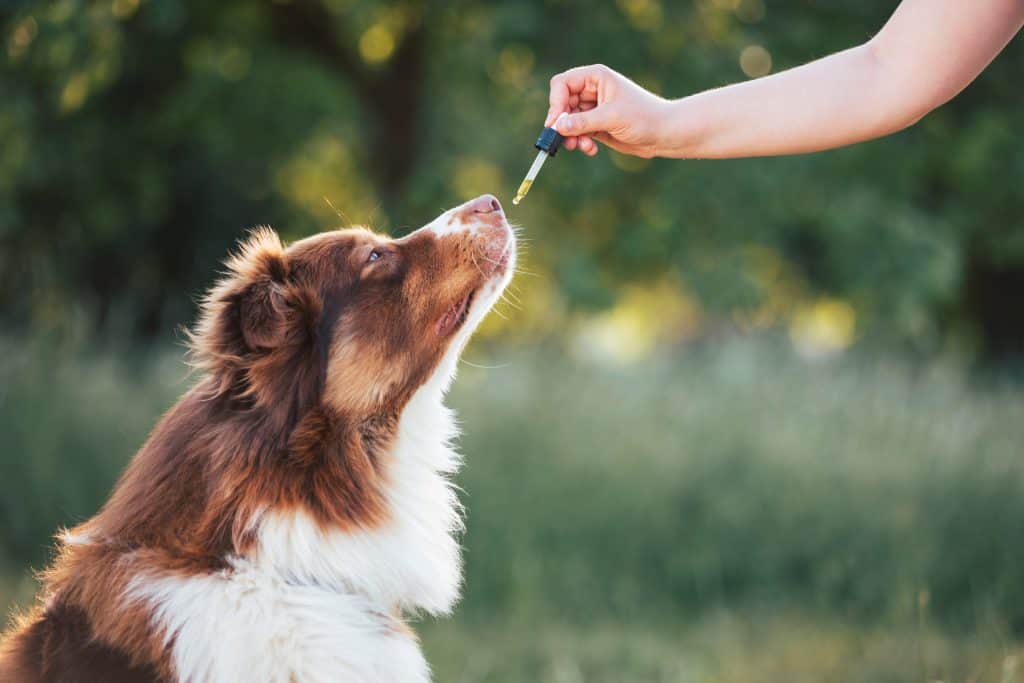 While more research is still needed, much of what we know about CBD's potential therapeutic benefits comes from studies conducted in other countries such as the United States and Canada where access to medical cannabis products has been available for longer periods of time. 
CBD oil's popularity looks set to continue increasing in Australia
Today, CBD oil is widely available across Europe and North America as well as in several countries across Asia-pacific, including Australia and New Zealand.  In addition, it has become a popular health supplement among consumers interested in alternative forms of medicine and wellness. Its potential to help treat a variety of medical conditions has been widely documented. With its continued rise in popularity, it looks like CBD oil may continue to grow into new markets across the world. 
For now, it is important that Australians are aware of the risks and benefits associated with CBD oil, and speak to a qualified healthcare professional when considering its use as an alternative treatment option. With growing knowledge around CBD oil and its potential therapeutic benefits, its popularity looks set to continue increasing in Australia into the future. 
For more information about potential conditions for CBD oil and other medical cannabis products, visit the TGA – Medical Cannabis Hub here.
Rapin L, Gamaoun R, El Hage C, Arboleda MF, Prosk E. Cannabidiol use and effectiveness:

real-world evidence from a Canadian medical cannabis clinic. J Cannabis Res. 2021 Jun

23;3(1):19. doi: 10.1186/s42238-021-00078-w. PMID: 34162446; PMCID: PMC8223341.

Corroon J, Phillips JA. A Cross-Sectional Study of Cannabidiol Users. Cannabis Cannabinoid Res.

2018 Jul 1;3(1):152-161. doi: 10.1089/can.2018.0006. PMID: 30014038; PMCID: PMC6043845.