Private clinics offering medical cannabis consultations are becoming more commonplace in Queensland. These clinics offer patients the opportunity to consult with a doctor who specialises in medical cannabis and who can advise on the best products and doses for their specific condition. Private clinics can be more expensive than other options, but they offer personalised care and attention. Private clinics often offer both telehealth and in-person consultations.
Telehealth clinics offer remote consultations with medical cannabis specialists via video call. This is a convenient option for patients who live in remote areas or who are unable to travel to a physical clinic. Telehealth consultations can be booked easily online. Clinics that are telehealth-only are generally private clinics.
3 - General practitioner (GP) clinics
All doctors in Australia are able to prescribe medical cannabis, including your usual General Practitioners. offer medical cannabis consultations to patients who meet the eligibility criteria.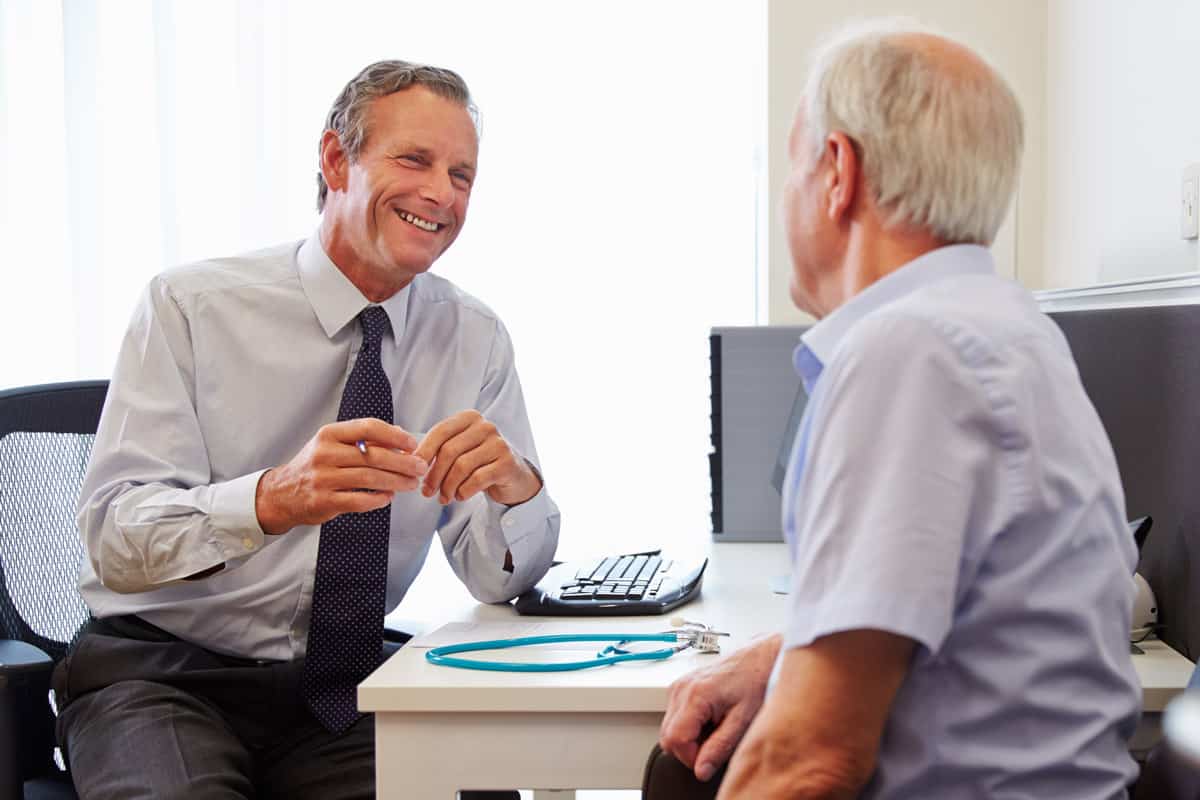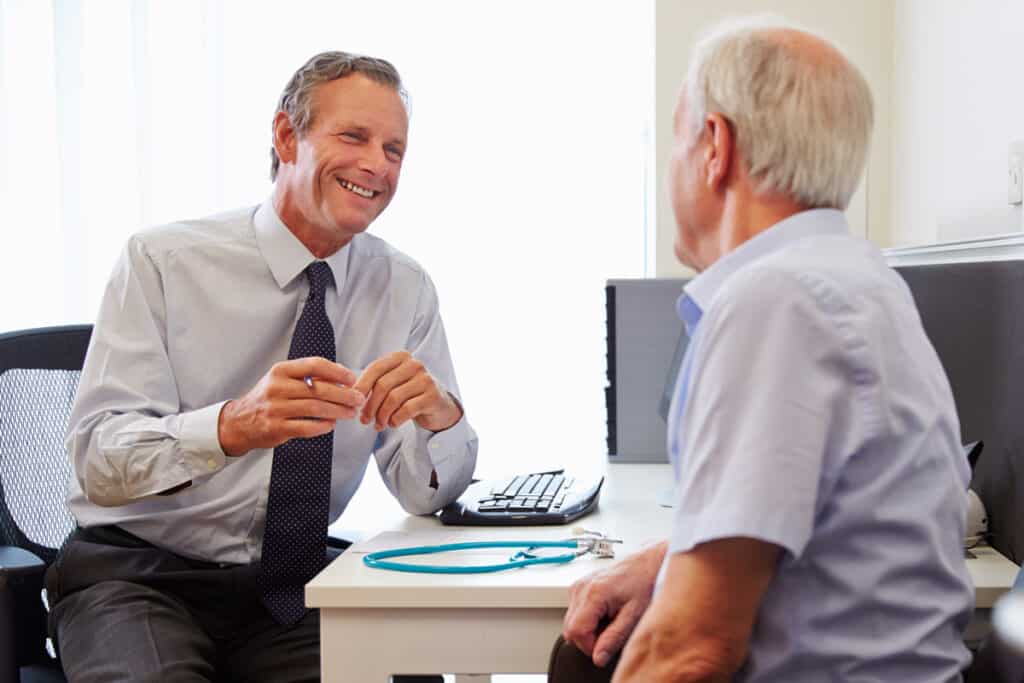 Choosing a reputable clinic
It's important to note that medical cannabis clinics in Queensland can vary widely in terms of the services they offer and the expertise of their staff. It's recommended to do your research and choose a reputable clinic with experienced medical staff.
In conclusion, there are three main types of medical cannabis clinics in Queensland: private clinics, telehealth clinics, and GP clinics. Each offers a different level of service and cost, so it's important to choose a clinic that meets your specific needs and budget. If you are interested in accessing medical cannabis in Queensland, it's recommended to speak to your general practitioner or talk to a reputable medical cannabis clinic for more information.