Australian medical cannabis patient concession scheme
To provide easier access for Australians*, MedReleaf Australia is proud to offer a concession scheme for doctors to prescribe to qualified concession cardholders
*The MedReleaf Concession Scheme (MCS) is only available to the following cardholders†
† Note: Concession and health care card holders must have an active Centrelink Customer Reference Number (CRN). Cardholders only (not their dependents listed on the card) are entitled to the concession prices.
NB: Medicinal cannabis is an unregistered medicine only available on prescription from a medical practitioner via the TGA's Special Access Scheme.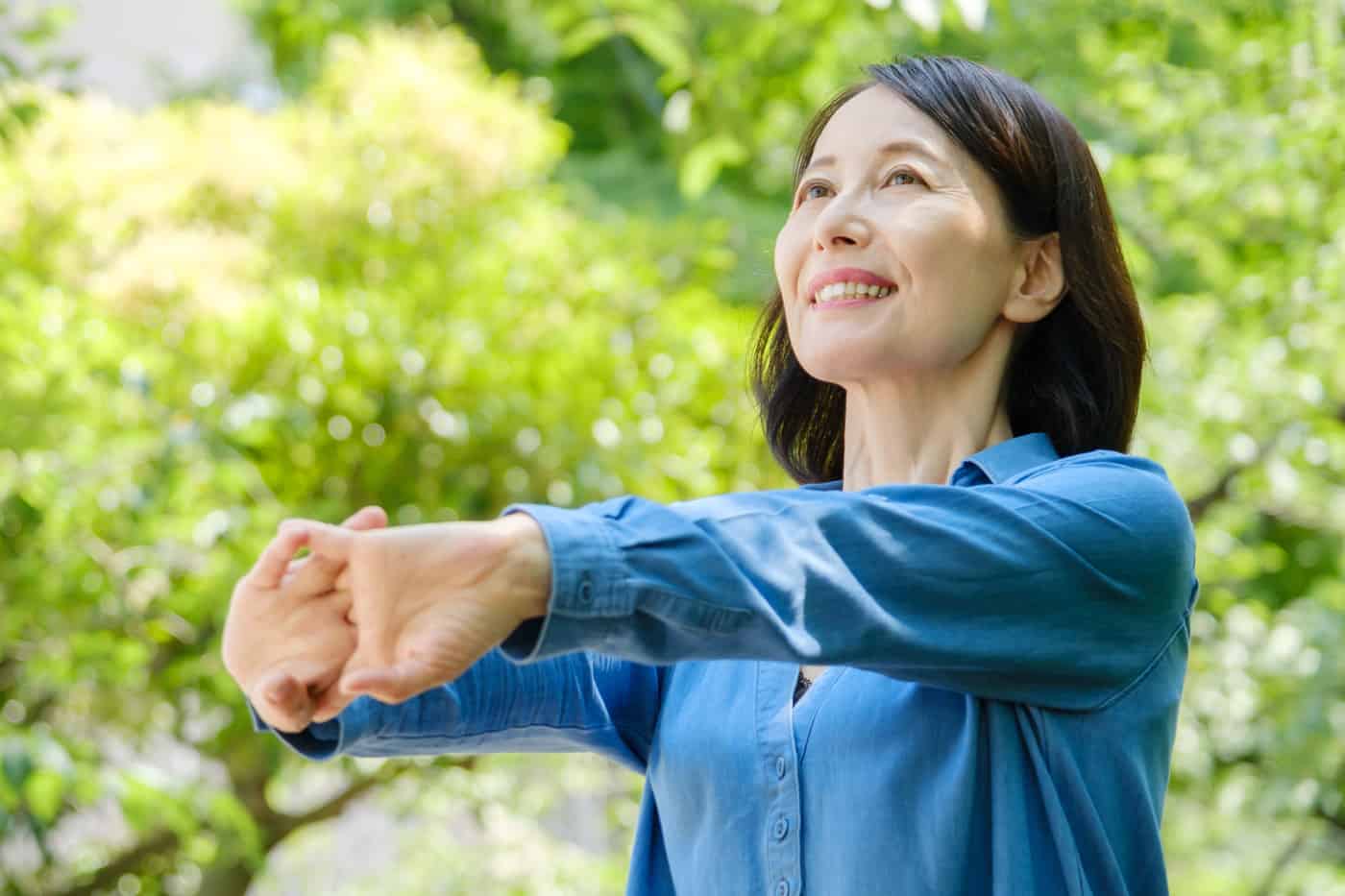 Contact MedReleaf to submit your GP's details
Please provide details of your prescribing GP's clinic. MedReleaf Australia will reach out to your doctor's clinic to provide them with the most up-to-date information regarding medical cannabis prescribing.
Due to the TGA regulations we are unable to discuss products, pricing and medical conditions with the general public.
Patient GP Details
"*" indicates required fields
Ready to learn more about medical cannabis?
We collaborate with health professionals to share current research, benefits, and the relevant side effects of medical cannabis.